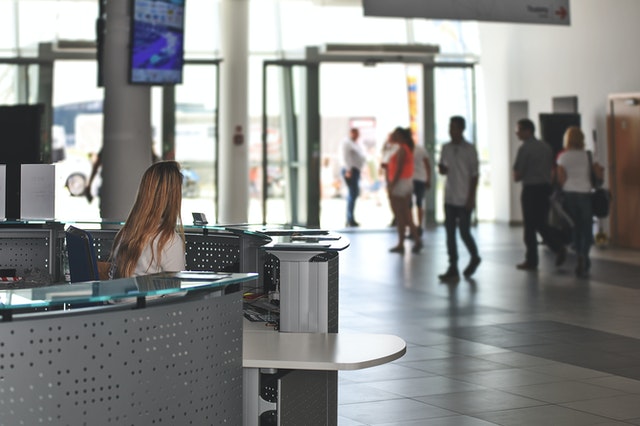 The Office for International Relations provides organizational support to mobile faculty teachers who work with colleagues at partner universities in the field of higher education.
International cooperation of teachers and associates at the Faculty of Science is achieved through their active participation in the work of international professional associations and bodies, but also their longer or shorter stays abroad as guest teachers, scientists, invited lecturers at scientific conferences, universities and scientific institutes and active participants in international scientific conferences.
A special form of international cooperation of the Faculty of Science is the incoming mobility of teachers and students of foreign universities for the needs of field teaching, as well as the international exchange of students for professional practice through the student organization IAESTE.
MOBILITY OF TEACHING AND NON - TEACHING STAFF
The mobility of university teachers is based on bilateral agreements with partner universities. It usually includes shorter stays abroad within the agreed quotas for each calendar year.